Privacy-first mobile service for everyone. Fully encrypted AXIATel NEOS X2 smartphones, AX-Fi mobile hotspot Wi-Fi devices, and eSIM data coverage plans put you in control by protecting your digital assets and privacy.
Your information is secured, without any walled gardens.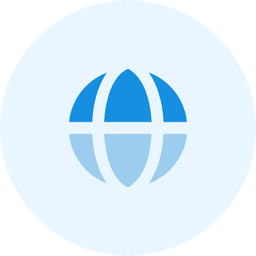 3rd Party Compatible
Build and partner with AXIATel and the AXIATel Secure OS to ensure your platform or dApp is securely housed on AXIATel Secure OS.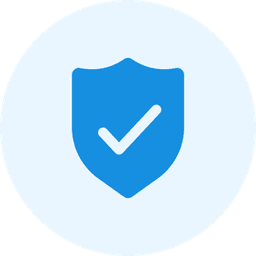 Ultimate Crypto Security
Crypto traders, developers and investors rely on AXIATel encrypted smartphones to ensure absolute security for investment holdings and wallet apps.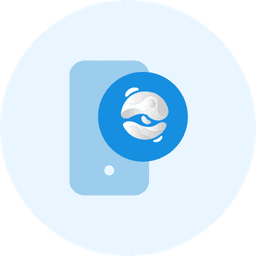 Private, Encrypted Communications
AXIATel NEOS X2 smartphones are purpose-built to keep communications secure. Don't worry about backdoor eavesdropping or poaching, your digital privacy is secure.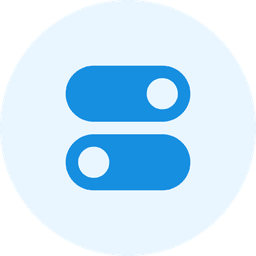 User-Friendly
The de-Googled NEOS X2 is built for your needs. Download 60,000+ of your favorite apps from Aurora OSS, and stay connected.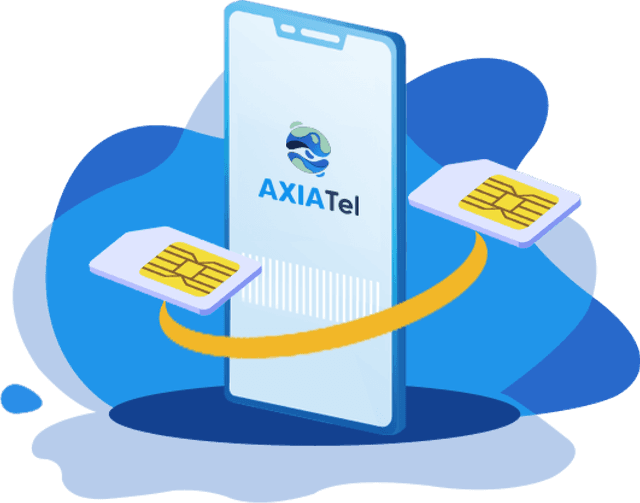 AXIATel offers the most inclusive, decentralized security-based crypto centric phone to date with unmatched military-grade security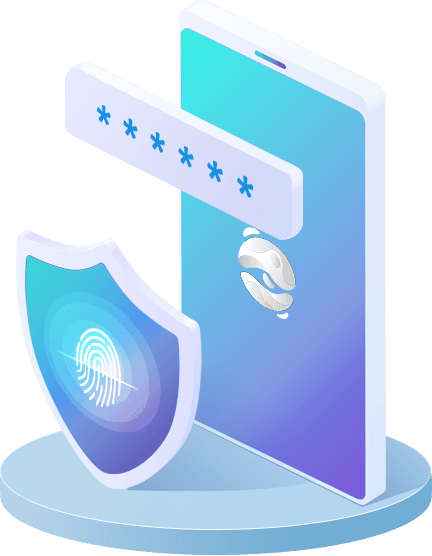 Maintain your connectivity without barriers, without having to sacrifice personal data privacy to corporate poaching.